HACKED BY [#]FOXILITRIX HXR[#]
Attacker From MOROCCO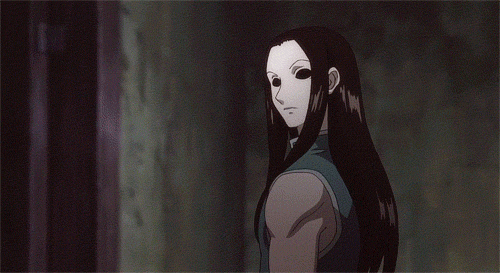 Fuck RASD & DZ & ES & FR.
TOXIC BOYS TEAM
Admin, Your Site's Security Is Good, But Not Enough For Glowing-Fire

I Want You To Relax And Drink Coffee ..... I Wanna Just Say That MUSLIM Guy Doesn't Die In This Movie

So, I'll End This Shit With A Fuck You, But Have A Nice Day.
Members: